Zolman Law Firm
Dedicated, Compassionate, and Attentive
Consult Carla J. Zolman for All Your Legal Needs
Contested Divorce
Are you and your spouse unable to resolve your complex issues on your own? Carla J. Zolman is an experienced and trustworthy attorney dedicated to helping you reach a resolution or prepare for trial.
Uncontested Divorce
Save yourself the financial and emotional upheaval that comes with a bitter divorce with Zolman Law Firm's simple, quick, and inexpensive service. In fact, we might not need you to set foot in a courtroom. Collaborative Law
Reach an out-of-court settlement that satisfies all parties by working with Carla J. Zolman. Through a series of four-way meetings, we'll negotiate and work out your issues till an agreement is achieved.

Divorce Law
Allow Carla J. Zolman to protect your rights and interests by handling your divorce case. With years of experience handling a variety of divorce cases, she'll provide you with the legal support you need. Family Law
Let Carla J. Zolman help you navigate through your family legal matters with dignity. She provides experienced legal aid in all areas of family law, including divorce, parenting plans, paternity, and more.

Estate Planning
Protect your family and their future with Zolman Law Firm estate planning services. Let Carla J. Zolman assist you in deciding how to divide your assets and guide you with the necessary documentation.
Why Choose Zolman Law Firm?
Zolman Law Firm has been providing quality legal services to clients in the St. Louis metropolitan area and the surrounding Missouri counties since 1996. Over the years, our seasoned lawyer, Carla J. Zolman, has worked with several clients and granted them satisfactory experiences, solving their legal problems with dedication, intelligence, and aggression where necessary.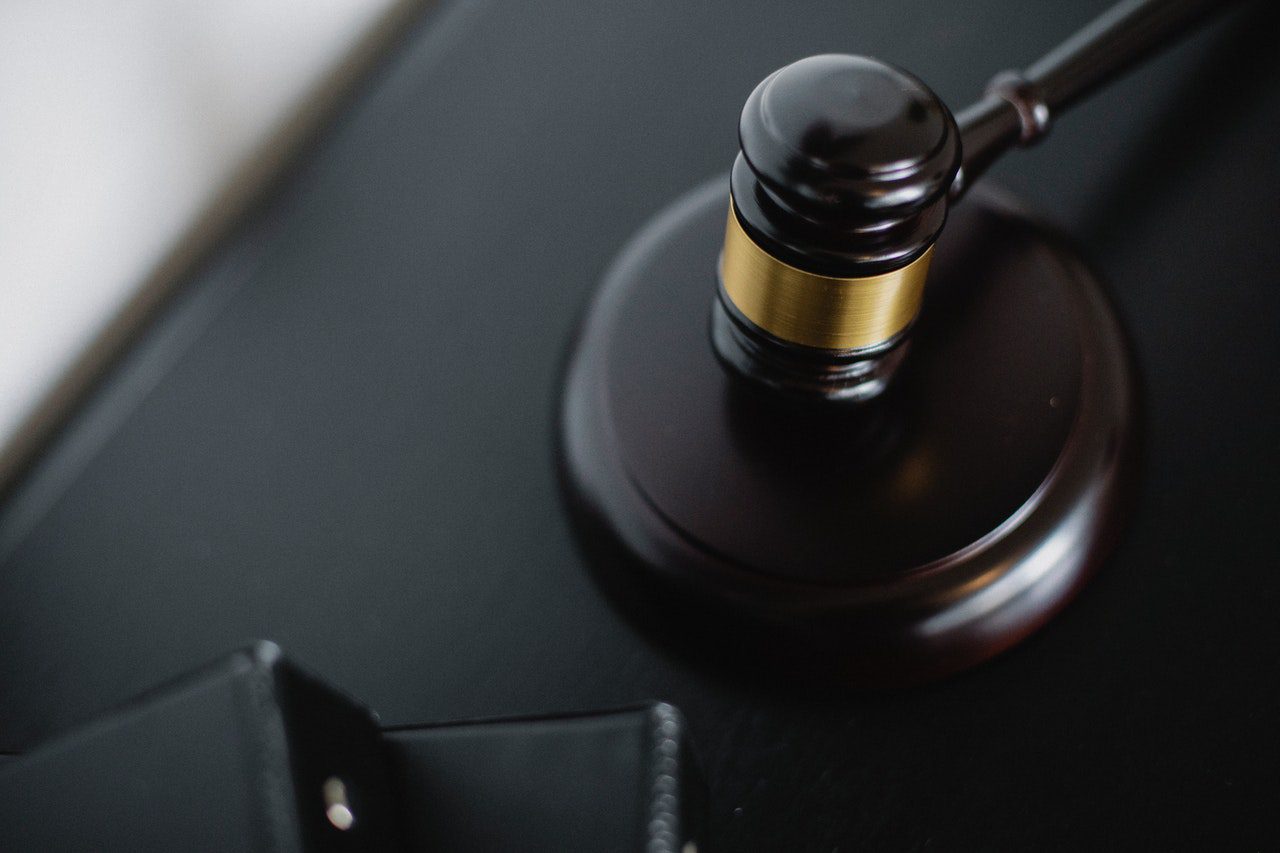 How Can Carla J. Zolman Help?
Carla J. Zolman is dedicated to providing her clients with the best results and guidance. When you walk into her office, you can expect an approachable, friendly, and committed professional. By carefully listening to you, she takes into account your current situation, analyzes the judge handling your case, and discusses the possible outcomes.
With her desire to help and her skills, Carla J. Zolman will take advantage of the facts and help you achieve satisfactory outcome.

"Carla took the time to draft a fairly complex visitation schedule for our furry "children." She understood how much our 3 dogs mean to us. I couldn't believe the personalized treatment. We were divorced in 5 weeks, and for a very reasonable price!"
"I am very pleased with how well Elizabeth handled my case and helped me work through it even when I had my doubts. For being so quiet, she packs one hell of a punch! Elizabeth is a fine example of how an attorney can walk quietly while holding a big stick."
"I have nothing but great things to say about the service I received from Carla Zolman and the entire law firm. Very caring and helpful throughout the entire process."