What Is Collaborative Law?
Collaborative law is a way of settling disputes without going to court. The objective is to reach a compromise rather than "win" and take something from the other party.
As part of the process, both parties will hire separate attorneys who will then work to reach a satisfactory agreement. If they fail to do so and decide to take the matter to court, the collaborative law process ends, and the attorneys are no longer permitted to participate in the case.
Our team of divorce attorneys are dedicated and prepared to help you with your collaborative law issue. Contact Zolman Law Firm in St. Louis for a free 30-minute consultation to discuss your divorce, at 314.846.6633.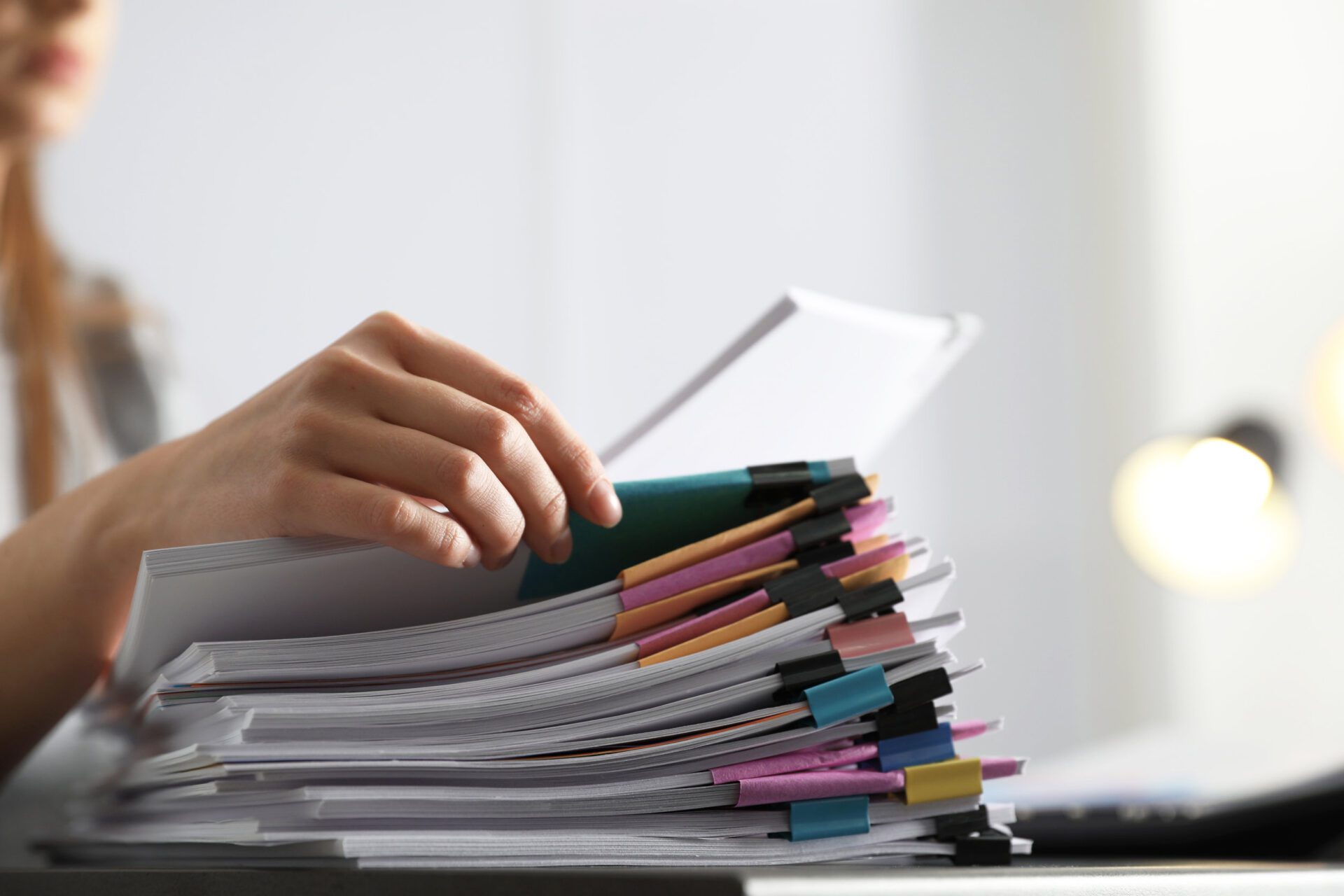 Is Collaborative Law Right for You?
Are you still unsure about whether collaborative law is for you? Here are some things to keep in mind when deciding:
Collaborative law is a form of conflict resolution for those who want to avoid going to court.
Each party involved will appoint their own lawyer, who then conducts negotiations in face-to-face meetings—also known as four-way meetings.
This process is not dictated by the court's timetable and each party's schedule can be accommodated.
It is more cost-efficient and successful in the long term when compared to the traditional court-based method.