What Is a Power of Attorney?
A power of attorney is a legal document that gives another person (called the agent or attorney-in-fact) the authority to act on your behalf in case you (the principal) are unable to. The POA gives the agent the legal right to make decisions about your finances, investments, or health care. As the principal, you will be able to specify the authority you want the agent to possess.
What Is Durable Power of Attorney?
A durable power of attorney is nearly the same as a POA except for one major difference—the DPOA will continue to remain in charge even after the principal becomes mentally incapacitated.
With a POA, you must be able to direct the acts of your agent, meaning the POA becomes invalid once you're incapacitated. The DPOA allows the agent to remain in control when you can't and need someone to manage your affairs.
However, there are certain limitations to a DPOA. While the durable agent can pay medical bills on the principal's behalf, they can't make decisions related to the principal's health—like taking them off life support.
Power of Attorney for a Child
In the state of Missouri, a child's parents are entitled to equal rights, duties, and responsibilities when it comes to being the child's natural guardian. However, to vest powers with a third party, the parents' consent is required.
The person appointed as the minor's guardian will have to take care of their education, medical care, and provide any necessary support. With this type of POA, health care providers and educational personnel will be able to discuss potential issues regarding the minor with the appointed guardian.
Temporary Guardianship
Parents can temporarily delegate guardianship powers and authority over their child to a third party by properly executing a POA. This usually happens in cases where the parent is unable to serve as guardian.
While this POA lasts for around a year, parents may execute multiple POAs that take effect in succession so that the delegation continues indefinitely.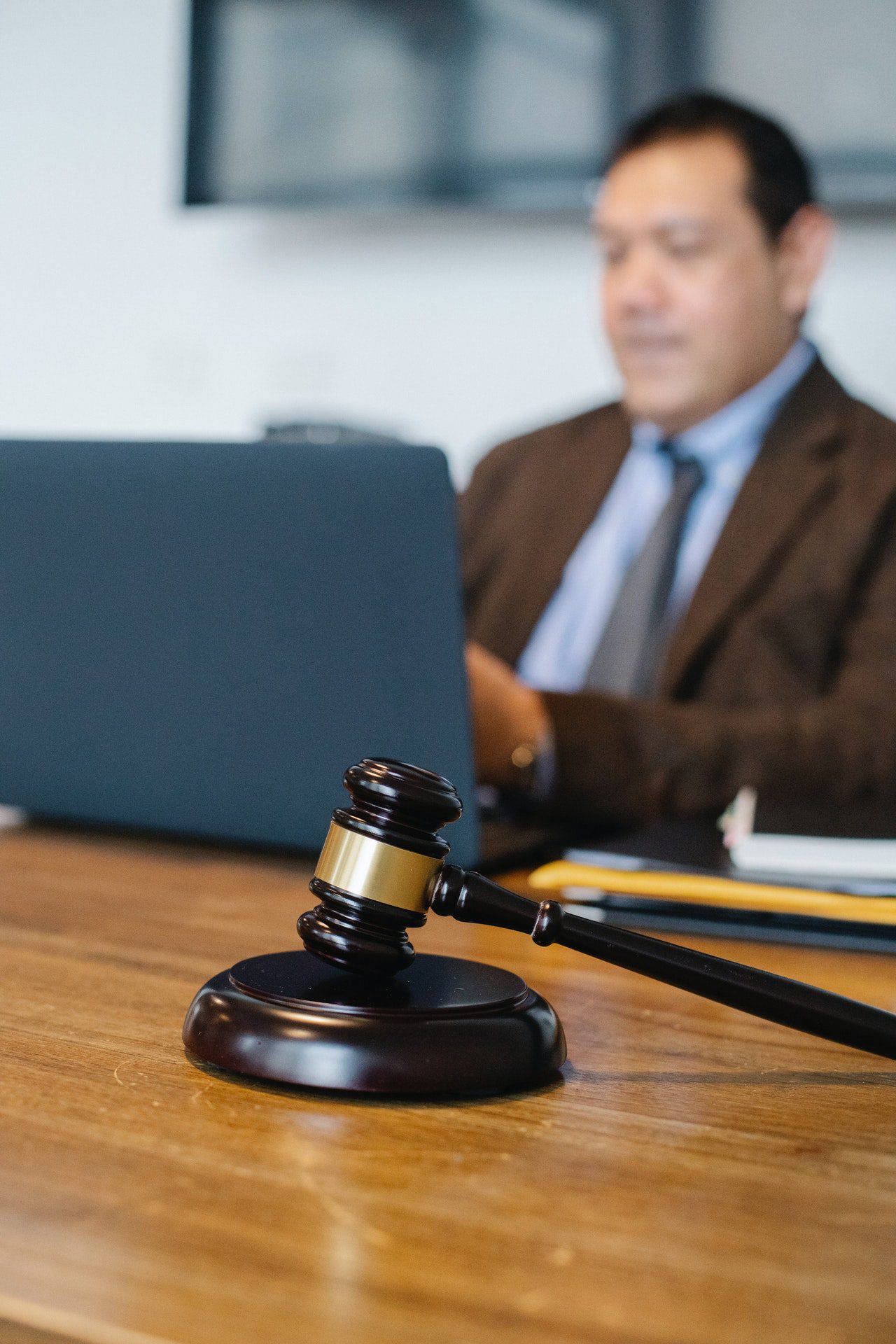 DPOA – Finances
Sometimes when you least expect it, you might need a trusted friend or family member to be able to step into your shoes to pay your bills, deposit your checks, and handle your financial affairs when you are incapacitated.
DPOA – Health Care
Consider this document as an insurance policy, just in case something should happen to you unexpectedly, to allow someone that you know and trust to be able to speak for you when you can't.